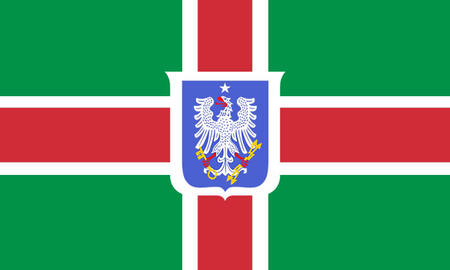 The nation
The Kingdom of Vae is a monarchy of North Italy which, however, has territories and dependencies all over the world. Subjects are allowed and encouraged to claim any land they control in the name of the Monarch, King George I, for the glory of His Majesty and of the Homeland.

The Nation is divided in two main parts:
The Realm of Vae, located in North Italy, which is the principal part of the country. It is ruled as a whole by HM Government, and locally by elected councils.Territories, located around the world, ruled by HM Governors and, eventually, assisted by a locally elected premiers and legislative councils.
The Government
The Nation is a constitutional Monarchy. The Monarch is the head of state, to which the government is responsible.
The Government can be appointed by the Monarch on his own volition, or can be recommended by Parliament. Nevertheless, the responsibility rests in His Majesty, as Defender of the Common Good.

HM Government, which is divided in several executive Departments, is appointed by HM the King. Its functioning is outlined in the constitution.

The Vaesian Parliament is composed of two chambers: the House of Commons, elected from the subjects, and the House of Lords, composed of landed peers appointed by HM the King.

The Judiciary is divided in three tiers. Courts of Justice, Appellate Courts and the Monarch, aided by His Privy Council.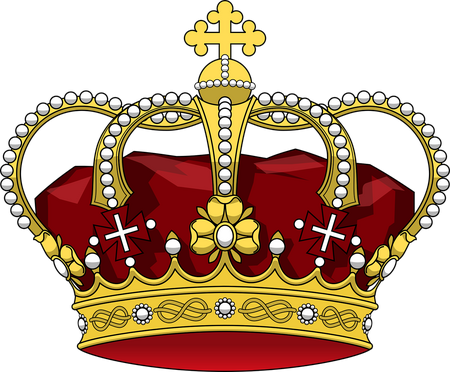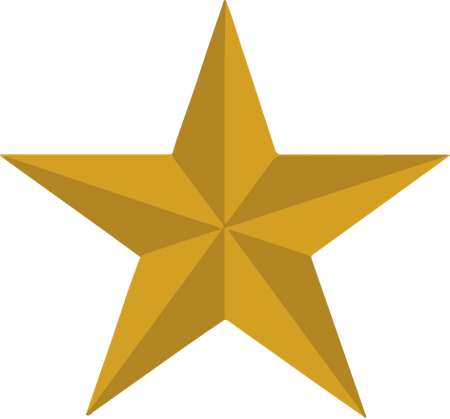 HM Armed Forces
The Monarch holds the role of Supreme Commander-in-Chief of the Armed Forces. All citizens are part of the reserve component of the Armed Forces.
The Forces maintain active duty personnel on a volunteer basis.

Currently, only one force functions: the Royal Army.
The Royal Army functions as a defense force for any physical threats against the national territory.
HM Security Forces
The Monarch holds the role of Supreme Commissioner-in-Chief of the Security Forces. The Forces are structured in the following manner:

The Royal Vaesian Police, which functions in the country's main territory in North Italy, has its jurisdiction extended over the whole national territory.

Also nationally, the Royal Bureau of Investigation and the Royal Intelligence Agency function, under their respective departments, to ensure protection of the Nation and its interests.

Furthermore, each territory has its own police service, created by Royal Charter.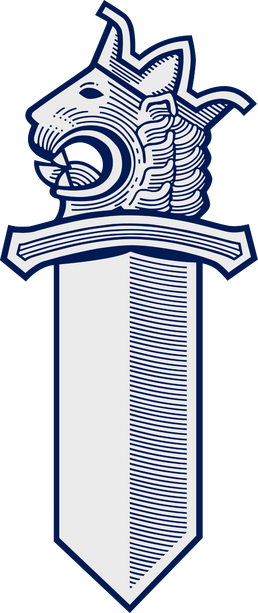 Get Involved
To get involved you can submit your subjectship application and join our eGovernment service.

Should you need to get in touch, you can write to us at [email protected]